- This is an Intelligent LCD Dimmer Car Sun Visor. It almost fits all kinds of cars. It always can help you to have a Better View in front of your car under various weather (Sunny, Snowy, Foggy, Rainy). Then you can Enjoy Driving freely...
- Filter Illuminant Radiation
- Prevent High Beam Light
- Eliminate Light Equation
- Eliminate Visual Fatigue
- Overcome Snow Blindness
- Improve Definition in Fog
- Silver, Rose, Rose-Gold and Black for your choice.
Detailed Demenstration: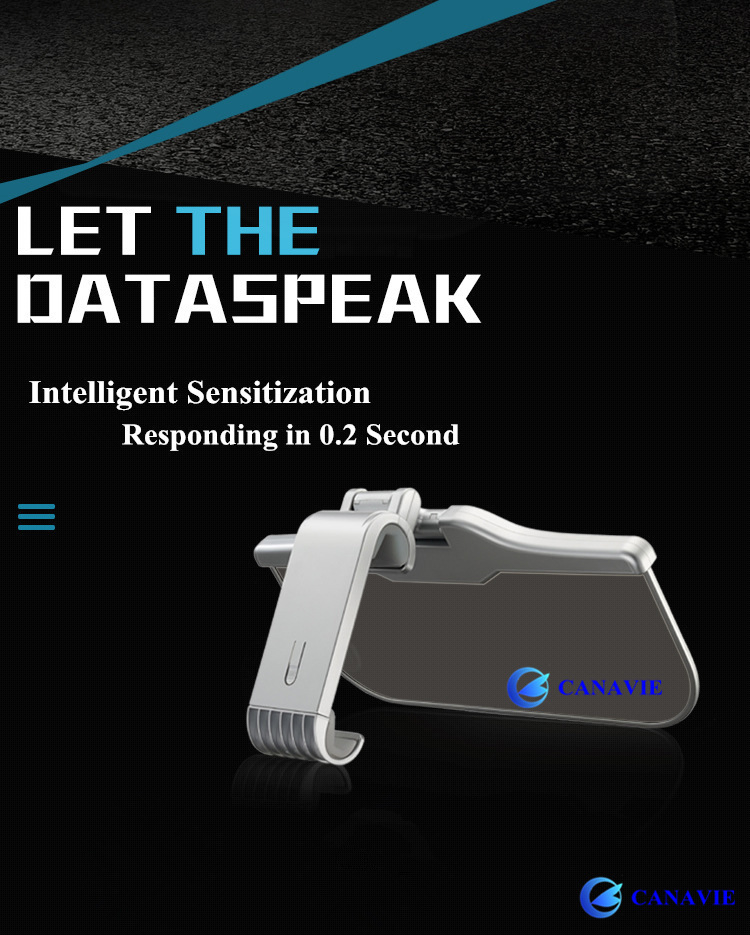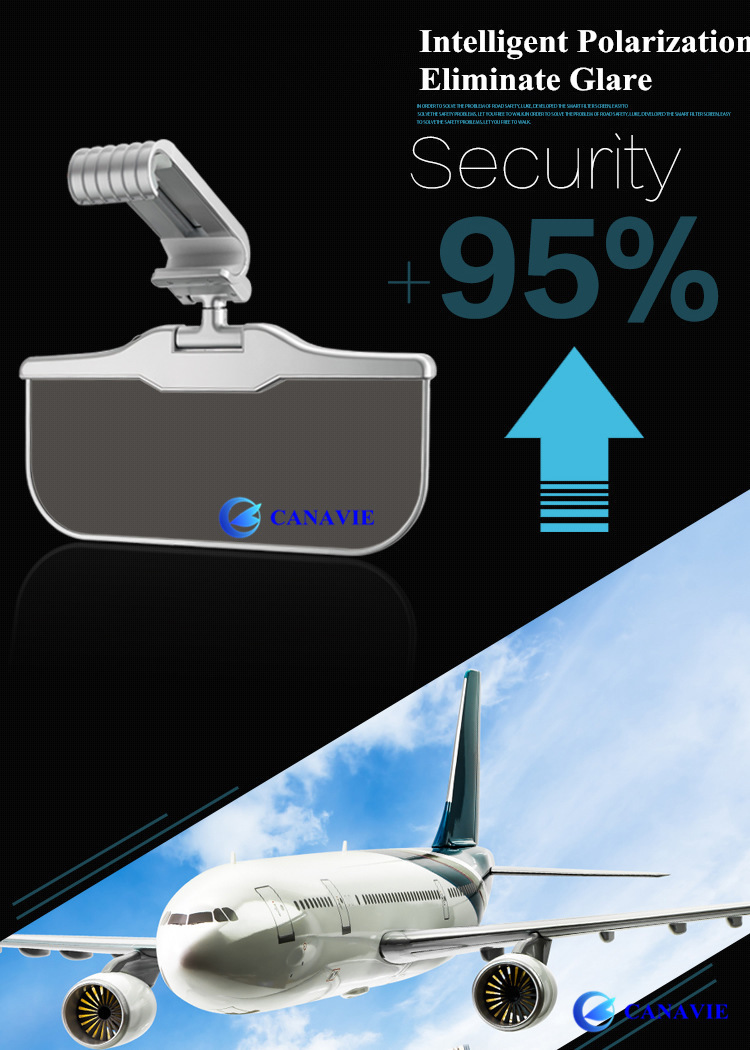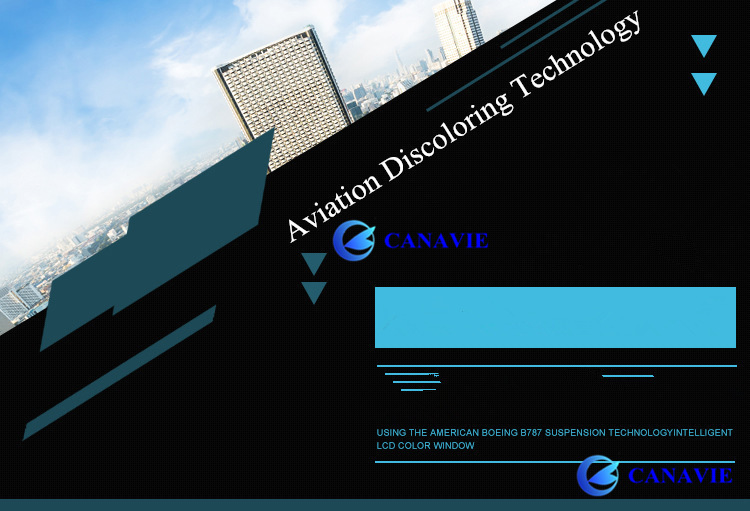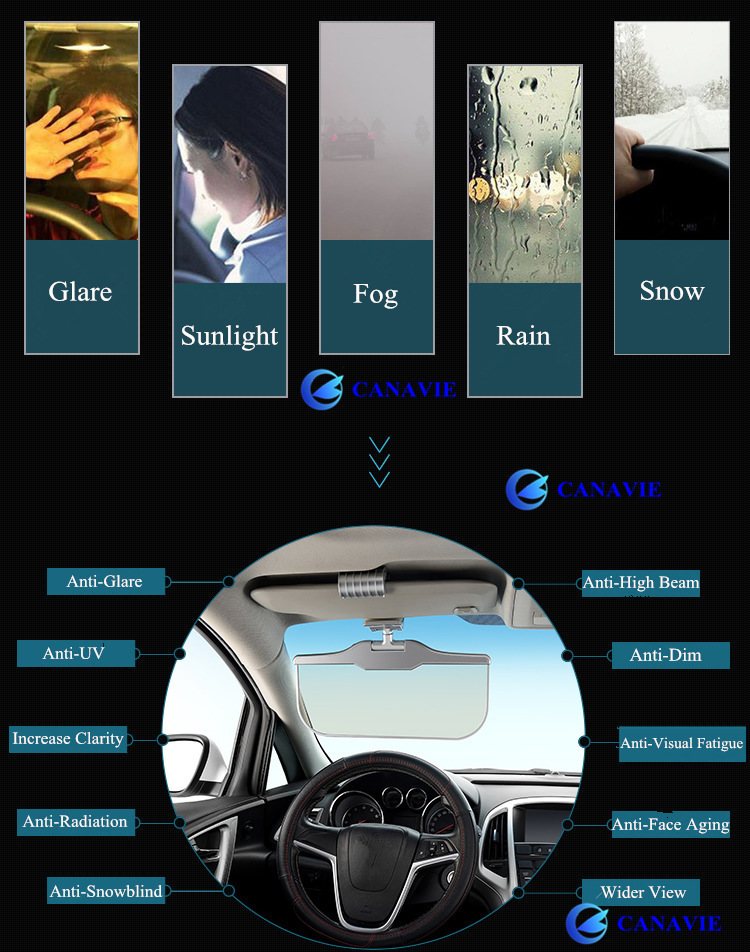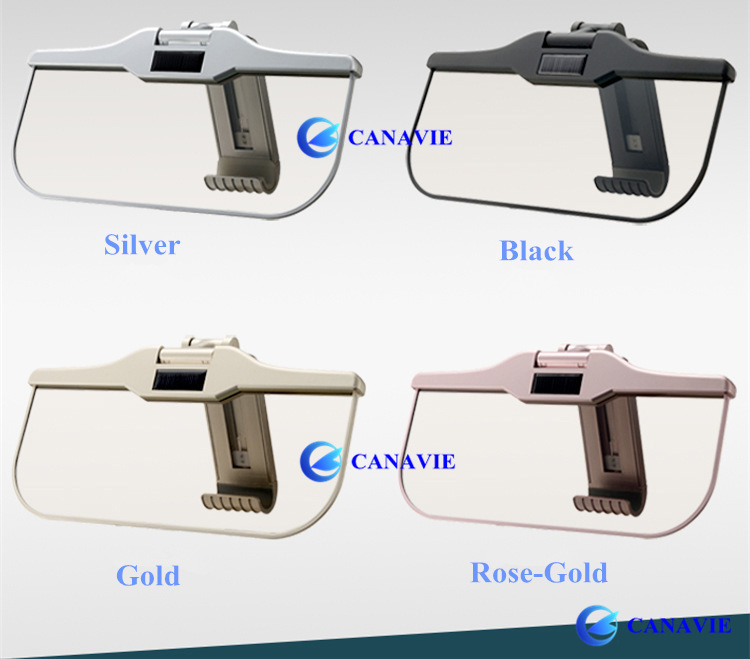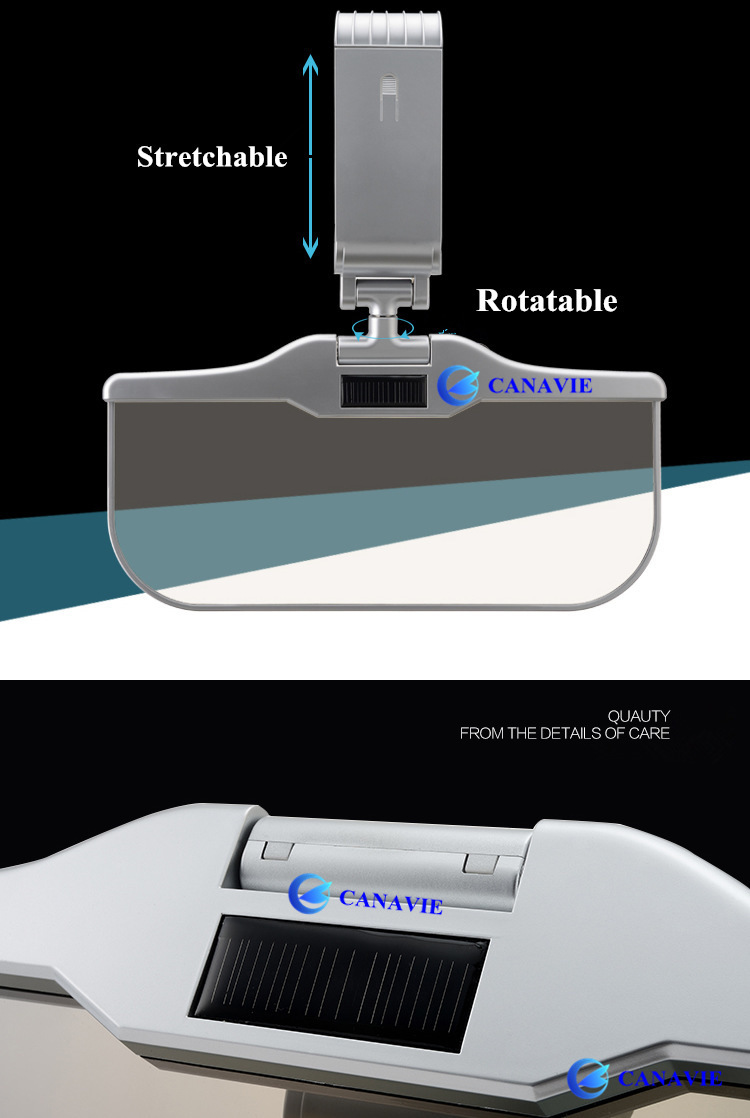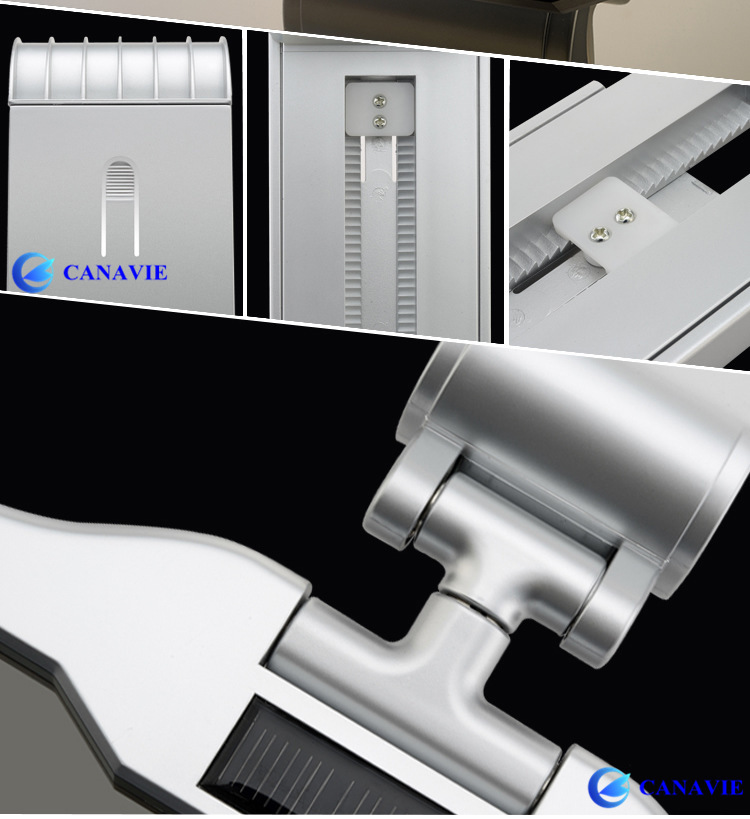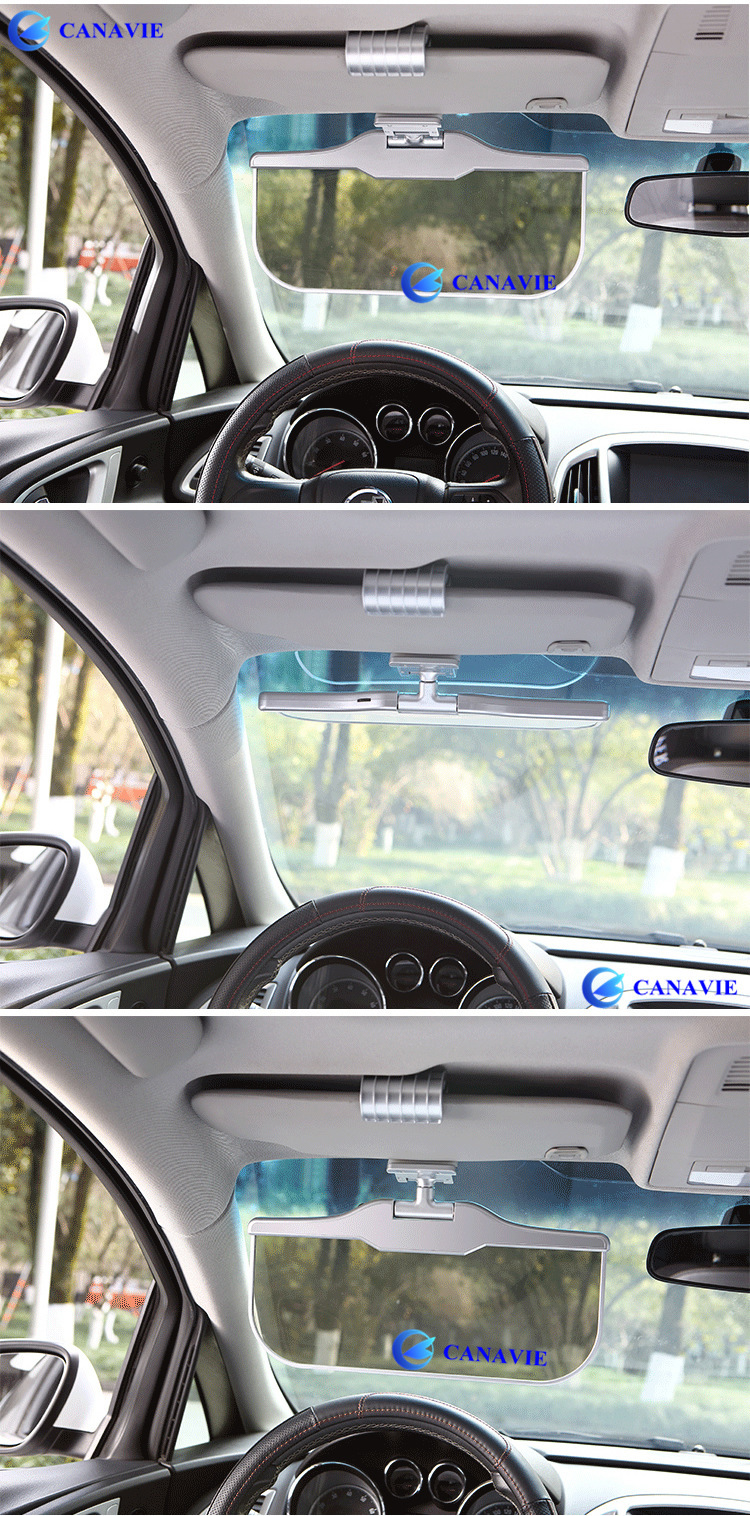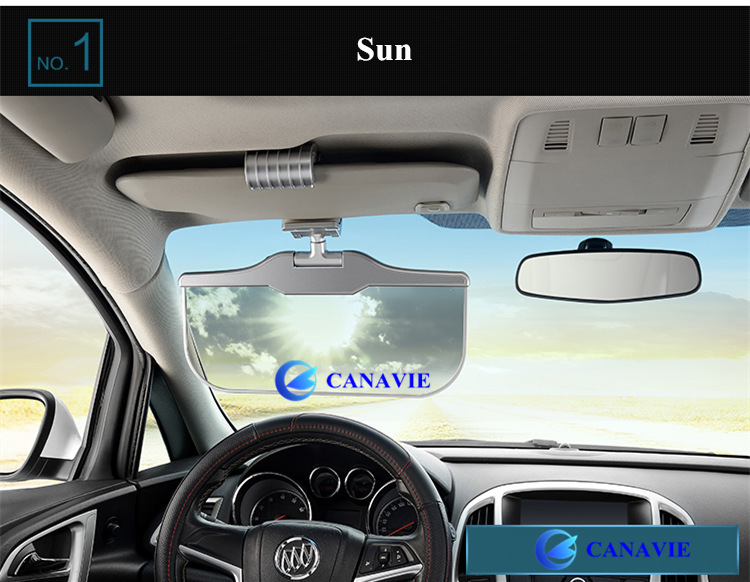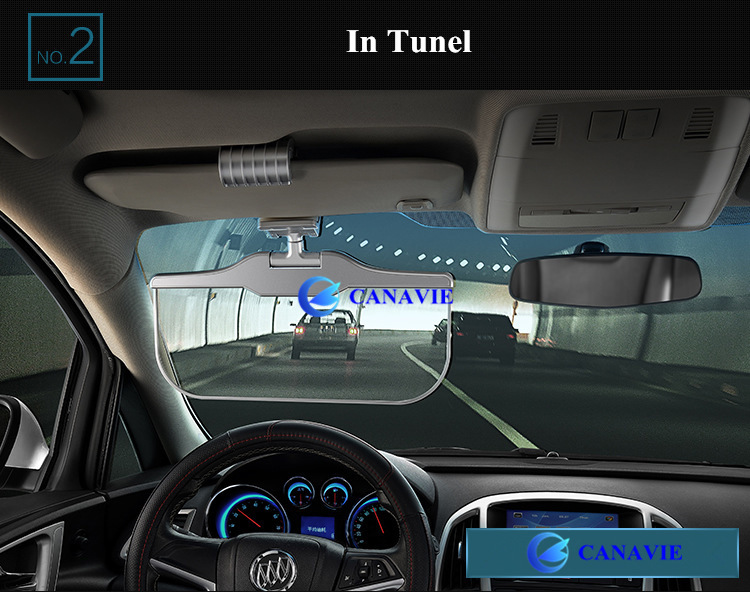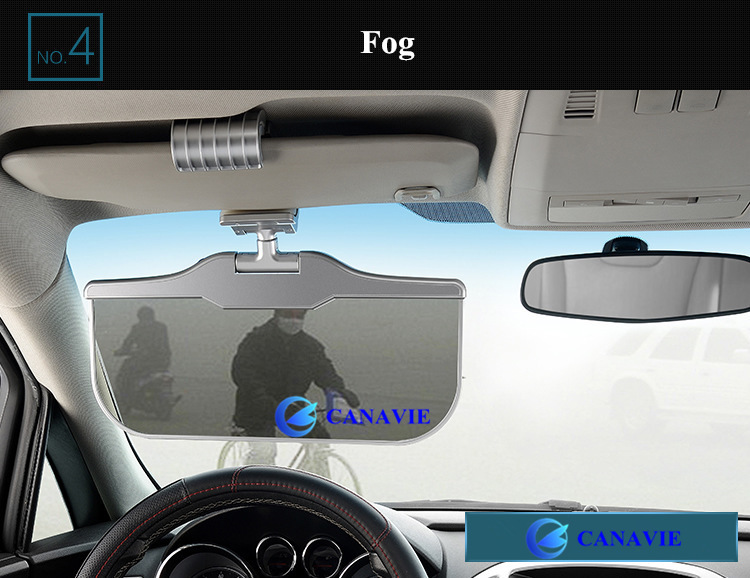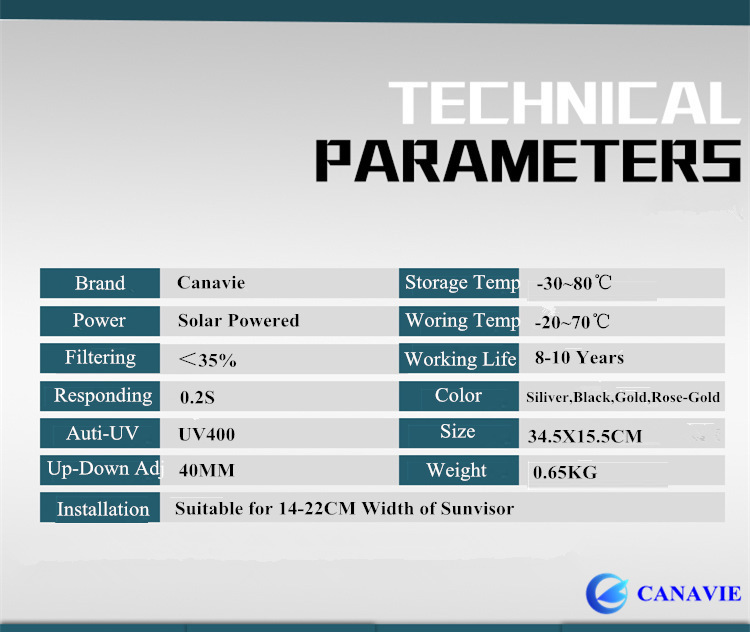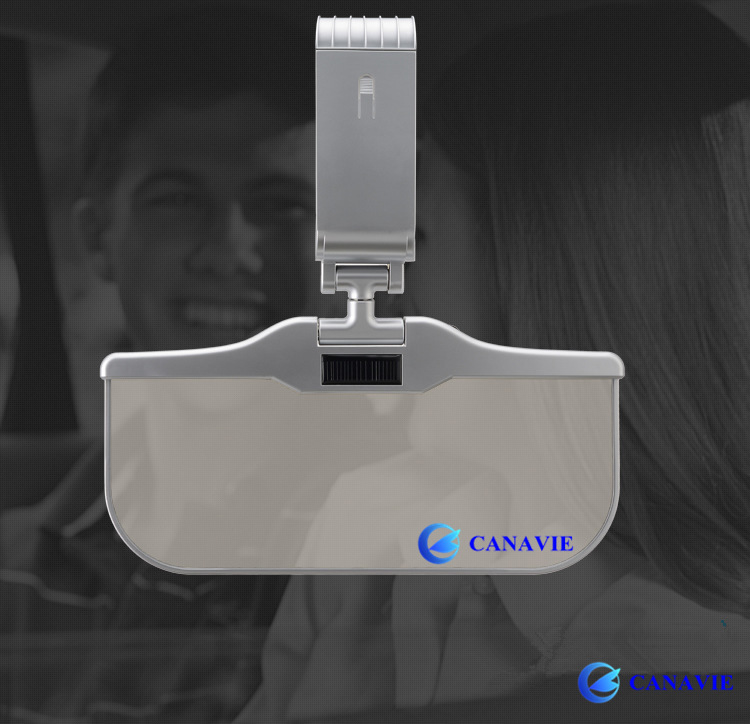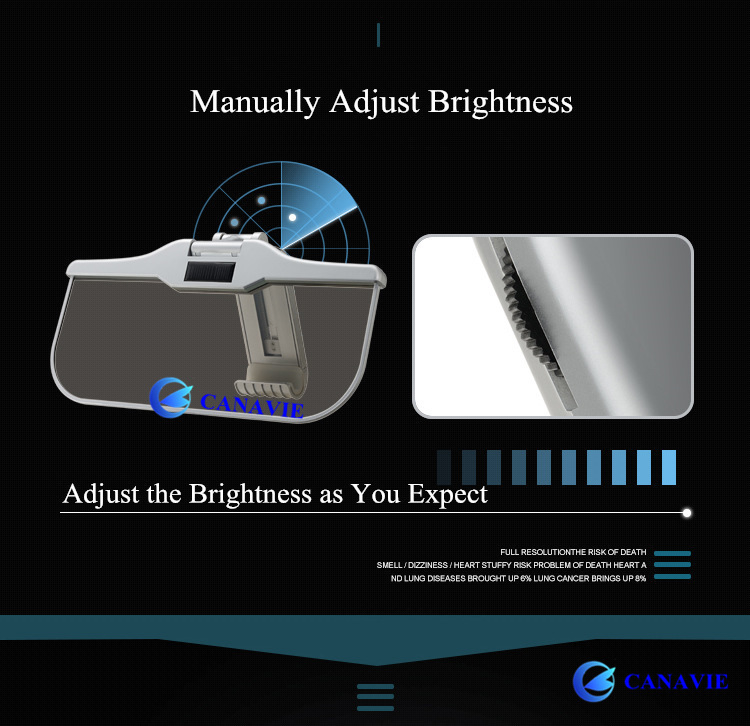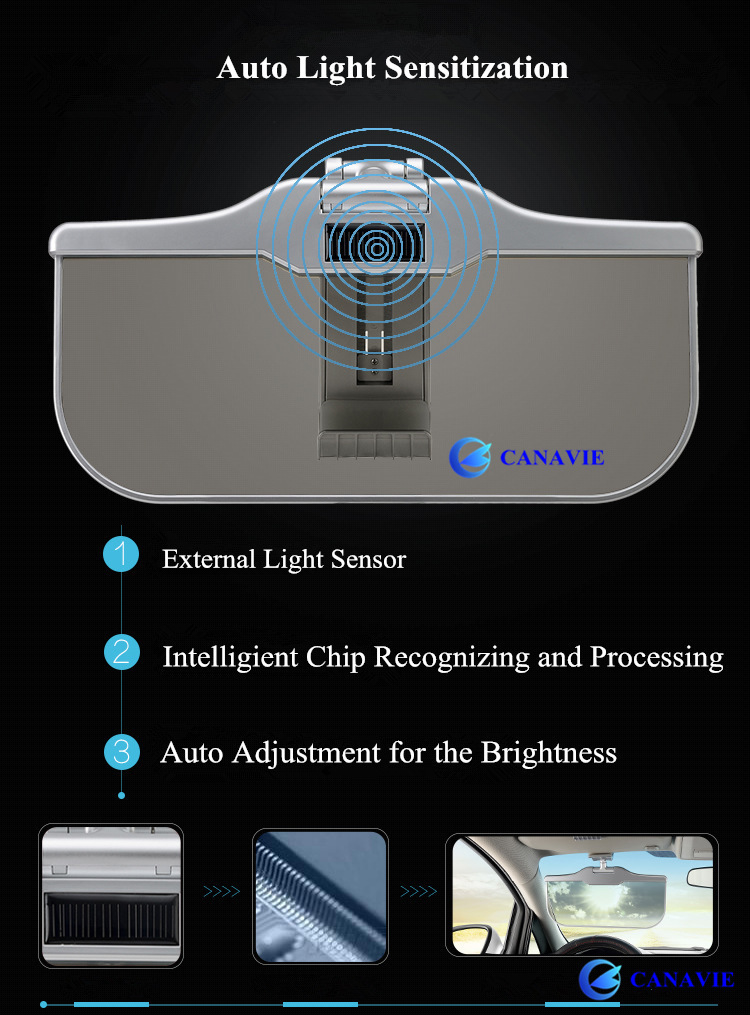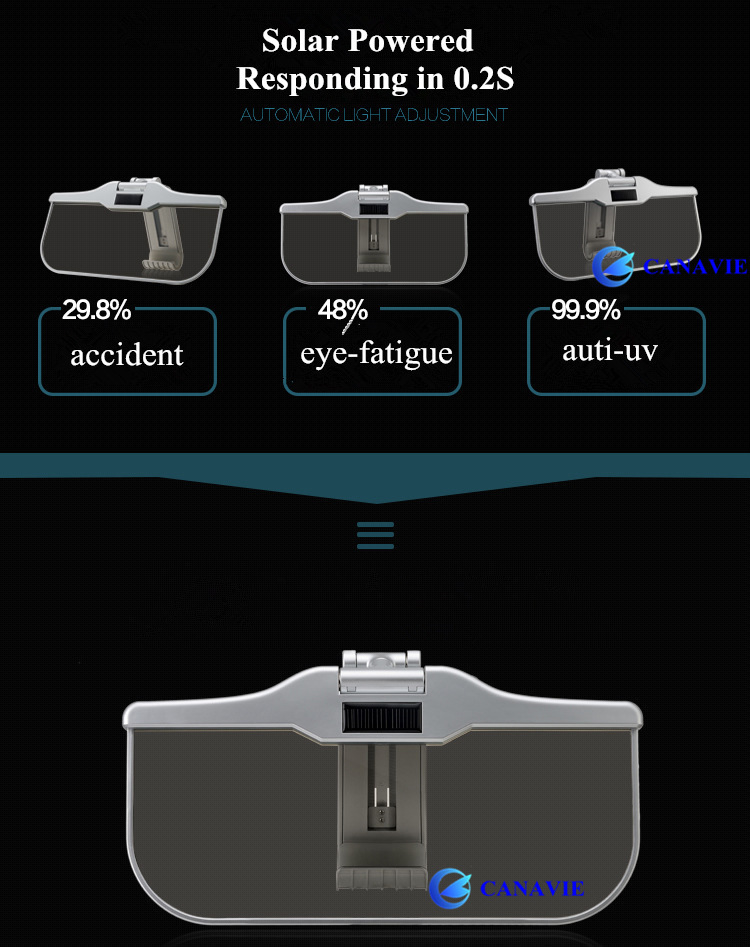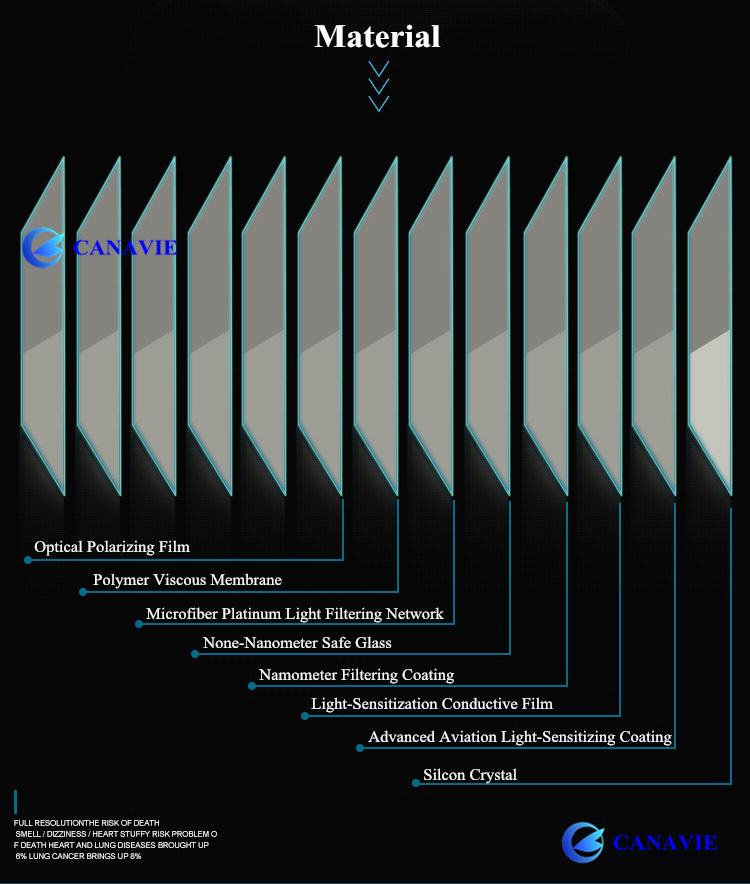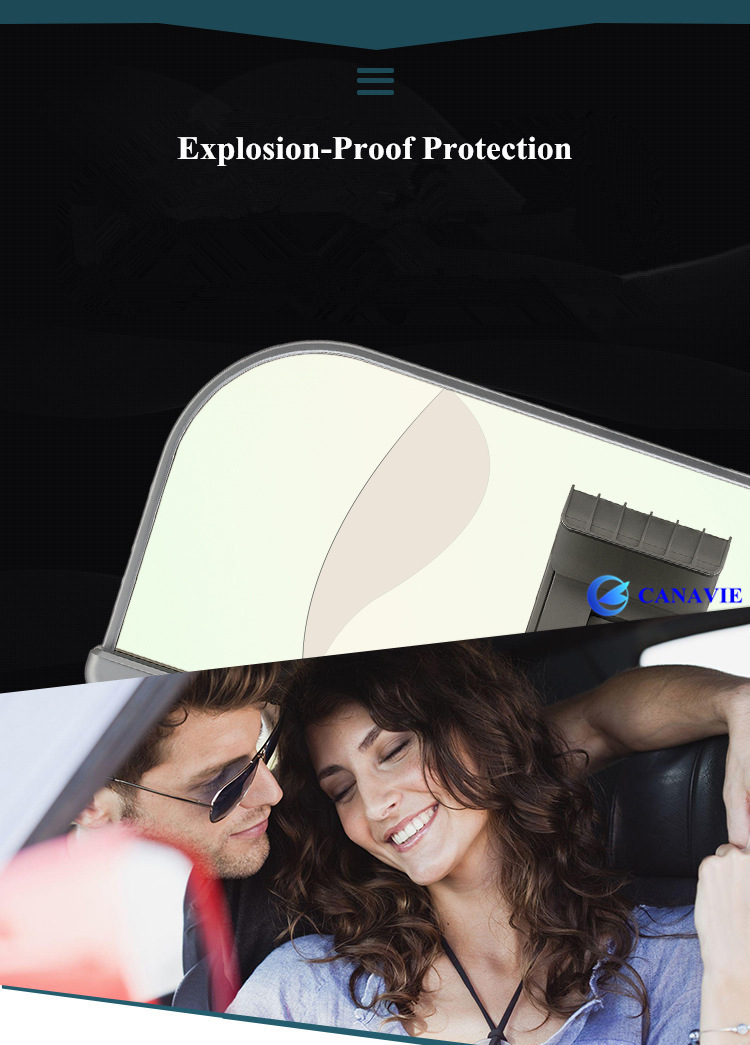 Intelligent Smart LCD Dimmer Solar Car Sun Visor Sunvisor Glasses Night Vision Interior Goggles Mirror Anti Glare Beam Dim UV